Accurate and Timely Information.
Smart Decisions.
Excellent Results!
"Success in yacht racing depends on choosing the best options at all times. The right information is a key advantage when preparing a strategy, taking tactical actions, or keeping the boat at top performance."
EVOLUTION is a reliable software that is easy to adopt • Designed from the start to help club teams reach a professional level on a smooth learning curve • It applies easy-to-understand performance and tactical concepts that professional teams have used for years.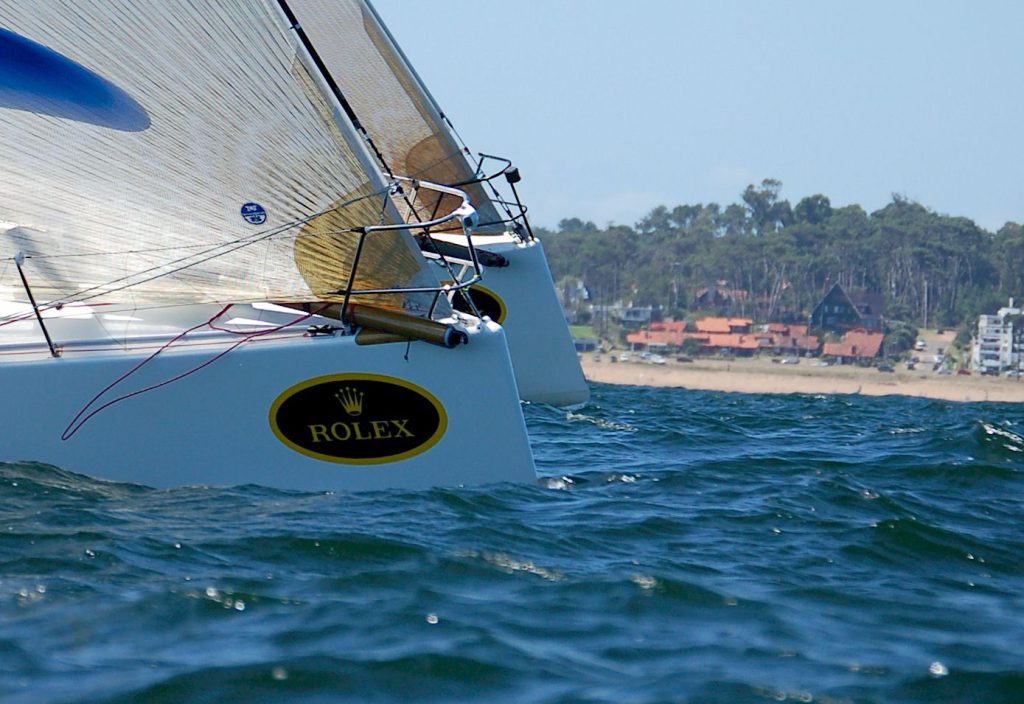 EVOLUTION has full functionality and is simple to use • It keeps you focused on essential data that matter in each race context and avoids information overload • EVOLUTION supports all modern best practices of yacht racing.
EVOLUTION empowers your crew to become an effective team • While racing, everyone has well-defined roles and all the information to carry out their task and make the right decisions • After racing, the system provides critical pointers on what needs improvement.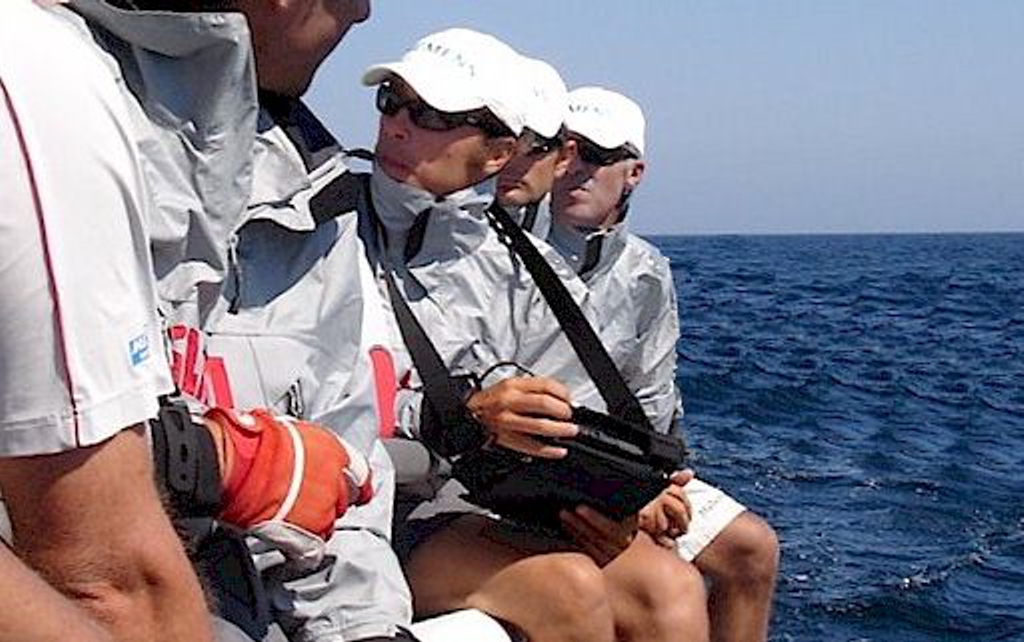 Find out more about EVOLUTION, its features, and what benefits you can expect when adopting it. Check out which are the installation requirements. Learn about our services and how we can assist your crew in reaching a professional level in yacht racing.
This is the moment to begin using the best information to your advantage. Let's start right away!